BORN TO SHOOT THE WORLD AROUND ME
Photojournalist, multimedia photo editor, drone pilot and whatever other crazy creative conjecture that my passion fuels me to.
My services offer over 10 years of industry experience ranging from photojournalism, sports, fashion, lifestyle and commercial photography. The assurance of deliverables as clients such as Getty Images, Reuters and AFP have benefited from my services on local assignments.
A seven-time Press Association of Jamaica Award winner who provides the best possible service and output by utilising modern technologies to create content for use across online, print and television.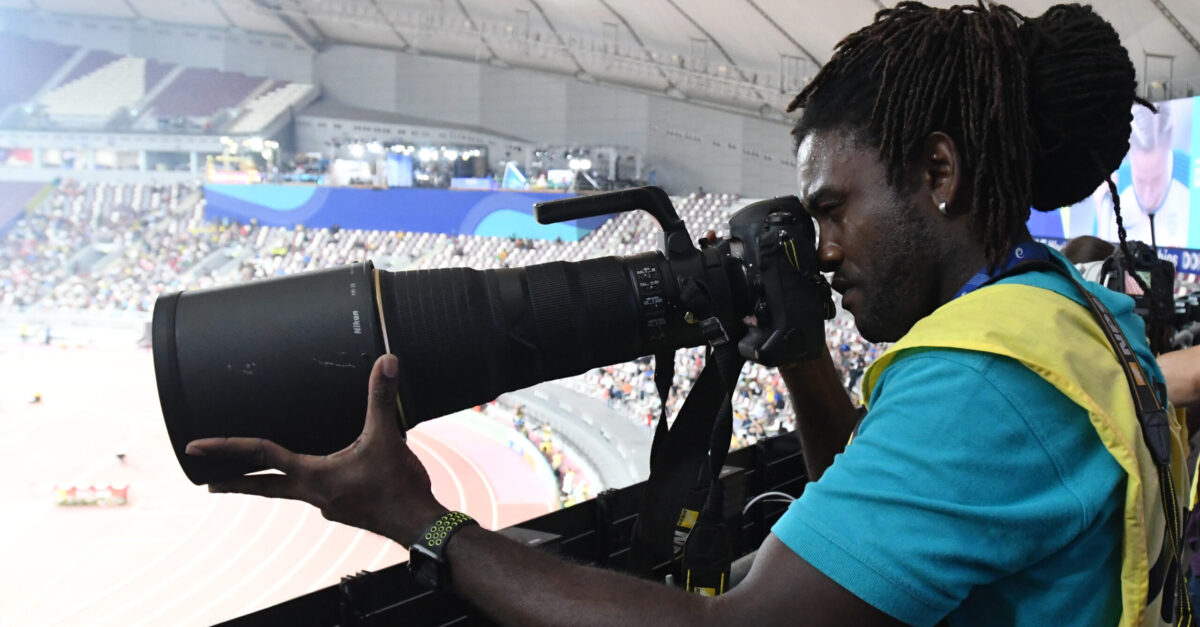 Always Searching For The Shot
No matter the assignment; My complete attention is devoted to successfully documenting and meeting my client's deliverables in a creative, correct and timely manner.